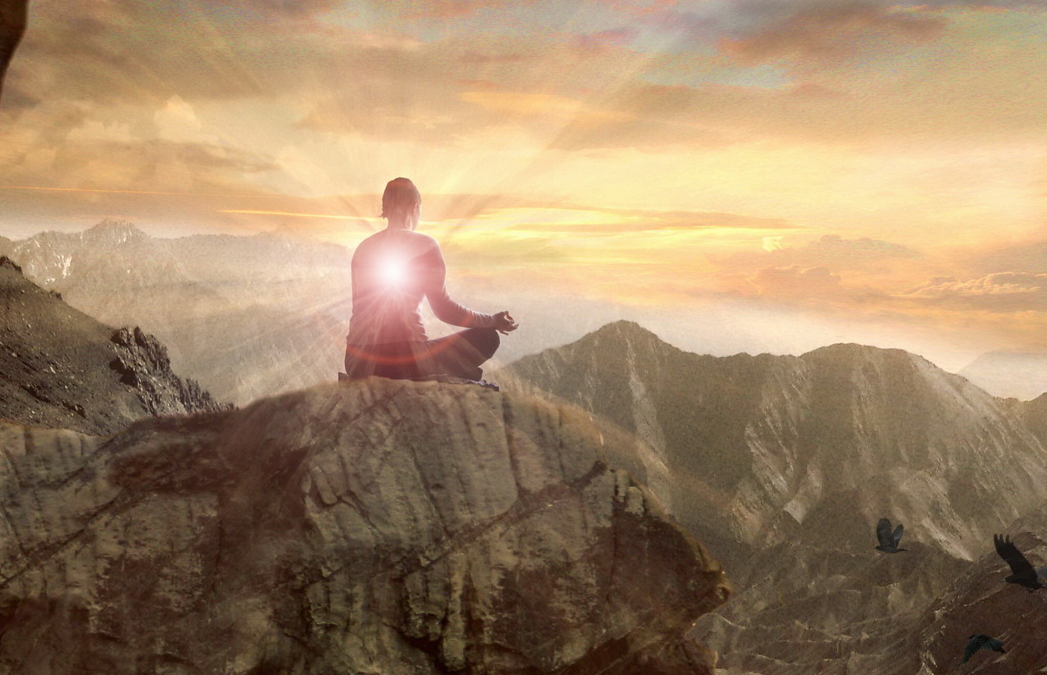 There are two poisons that have hurt me so much over the years:
Self-criticism — I have so often been critical of myself, harsh on myself, about all my little failures, that this harshness has become one of the biggest things holding me back.
Resentment – I've increasingly become aware of how I have a mental pattern of resentment that hurts my relationships, especially with my loved ones. They don't behave the way I want, so I notice myself feeling resentful that they couldn't do things differently.